Younger Than Jesus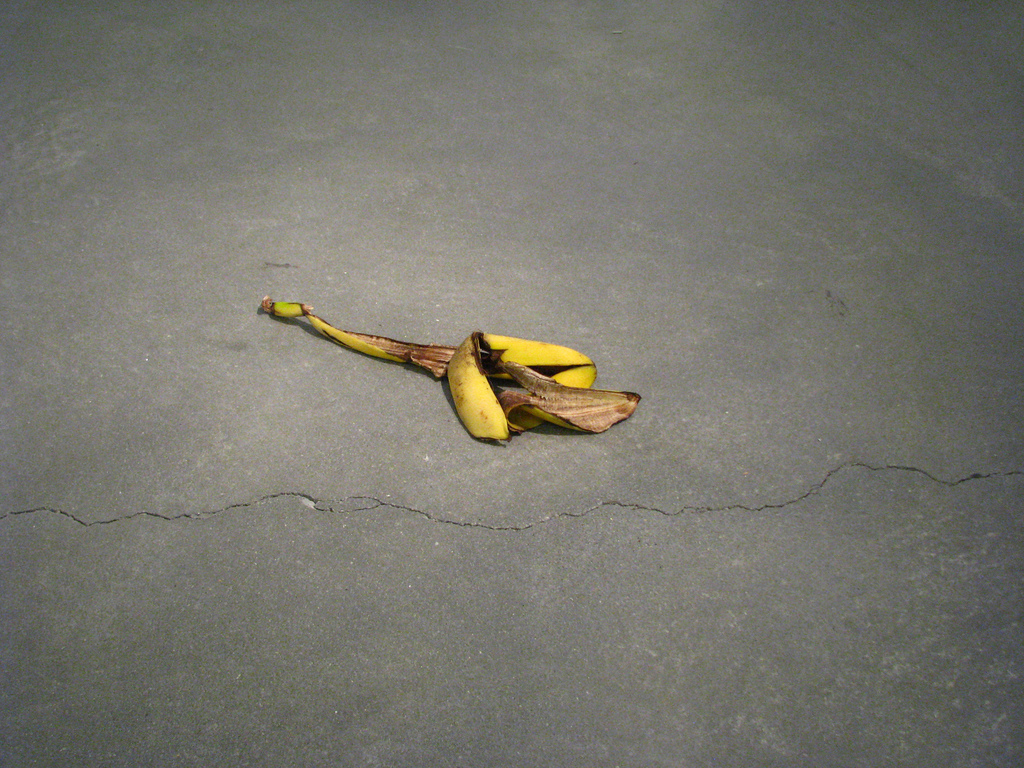 Exhibition Must See, on till July 5th
"Younger Than Jesus,"  is the only exhibition of its kind in the United States,
The New Museum asked 150 recognized artists, critics, and curators to recommend artists. They put together a list of 500 or so, and three in-house curators—Lauren Cornell, Massimiliano Gioni, and Laura Hoptman (a Millennial, Gen-Xer, and Boomer, respectively)—sifted through it to create the final building-filling show of 50 artists from 25 countries. A 564-page "artist directory," showcasing the hundreds of artists who were seriously considered but didn't make the final cut, accompanies "Younger" and makes this one of the most refreshingly transparent exhibitions ever organized.
"The Generational: Younger Than Jesus" will offer a rich, intricate, multidisciplinary exploration of the work being produced by a new generation of artists born after 1976. Known to demographers, and sociologists,  variously as the Millennials, Generation Y, iGeneration, and Generation Me, this age group has yet to be described in any way beyond their habits of consumption. "Younger Than Jesus" will begin to examine the visual culture this generation has created to date.
Inspired by the fact that some of the most influential and enduring gestures in art and history have been made by young people in the early stages of their lives, "Younger Than Jesus" will fill the entire New Museum's building on the Bowery with approximately 145 works by artists all of whom are under the age of thirty-three years old. Hailing from countries including Algeria, China, Colombia, Germany, India, Lebanon, Poland, Turkey, and Venezuela, many are showing in a museum for the first time. The exhibition will span mediums and encompass painting, drawing, photography, film, animation, performance, installation, dance, Internet-based works, and video games. Major support for the exhibition has been provided by The Andy Warhol Foundation.
Consistent with the New Museum's thirty-year mission to present new art and new ideas, "The Generational: Younger Than Jesus" will be the first major international museum exhibition devoted exclusively to the generation born around 1980, tapping into the different perspectives, shared preoccupations, and experiences of a constituency that is shaping the contemporary art discourse and prescribing the future of global culture. In the United States, this demographic group is the largest generation to emerge since the Baby Boomers, while in India half the population is less than twenty-five years old; the sheer size of this generation ensures its worldwide influence. By bringing together a wide variety of artists and contextualizing their different approaches, "Younger Than Jesus" will capture the signals of an imminent change, identify stylistic trends that are emerging among a diverse group of creators, and provide the general public with a first in-depth look at how the next generation conceives of our world. Revealing new languages and attitudes, the exhibition will comprise a portrait of the agents of change at the beginning of the twenty-first century.